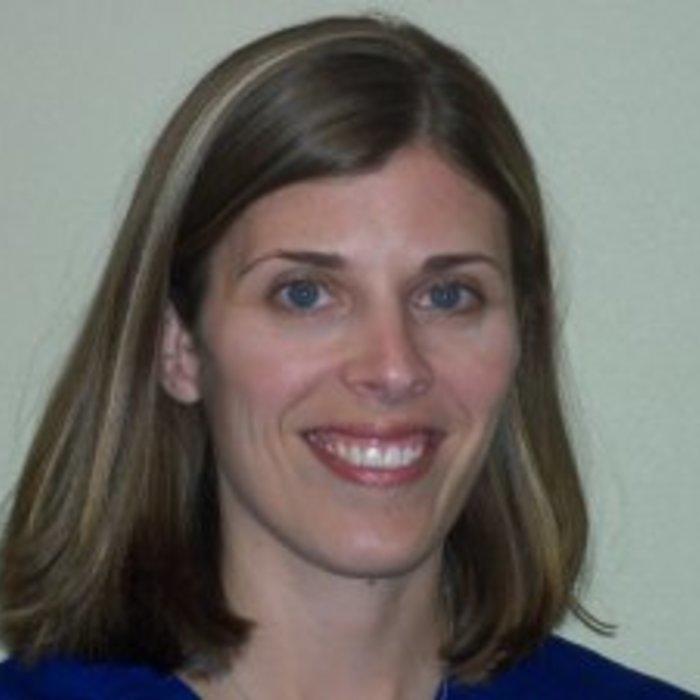 Mischelle
Mischelle has been with the Cornerstone Team since January 2011. She has been married to Nick for 18 years and has two sons and two daughters. Mischelle enjoys fitness activities, playing with her kids, reading, and spending time with friends. Mischelle completed her Bachelor's degree in extension education and journalism at UA-Fayetteville and her Master's degree in secondary science education from the University of Missouri - Columbia.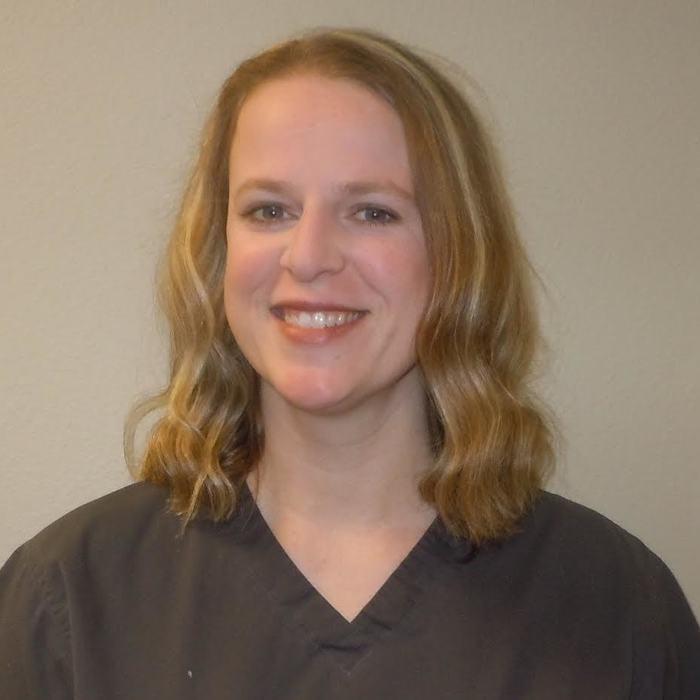 Robin
Robin has been with the Cornerstone team since July 2011. She has been married to Justin for 21 years and has a daughter attending college at Arkansas Tech and a son in high school. She enjoys reading, Bible study, fitness, and trout fishing. Robin also enjoys playing with her black Lab, Yorkie, and house cat.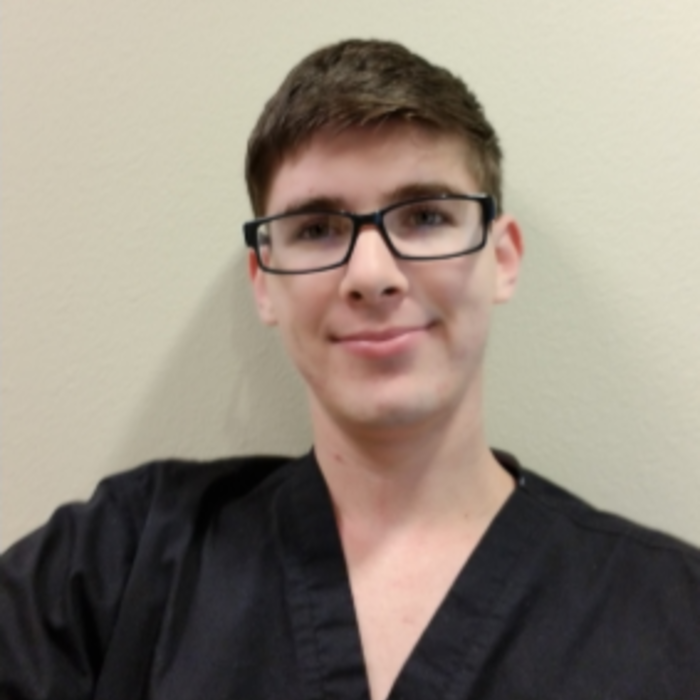 Richard
Richard has been a member of the Cornerstone team since August 2018. He's recently moved here from California and plans to return to school to become a Certified Veterinary Technician. In his free time, he enjoys hanging out with friends, roller skating, and spending time with animals.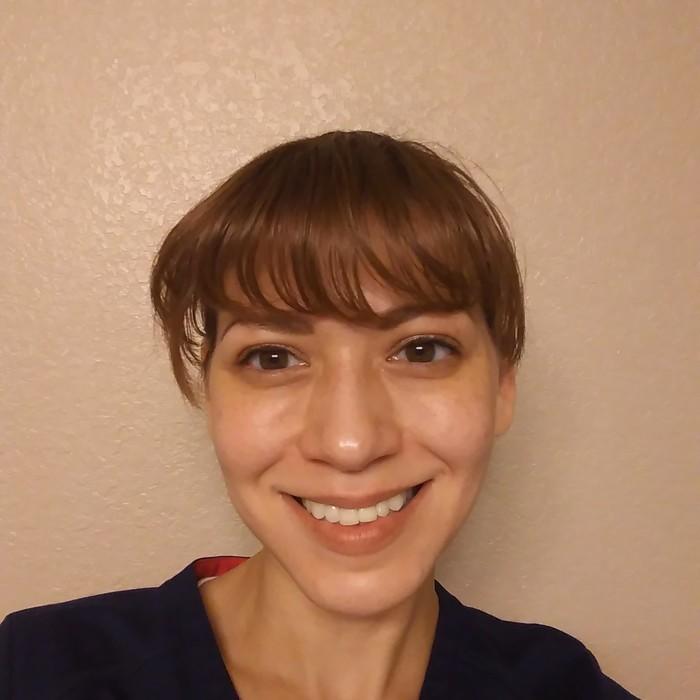 Paige
Paige joined the Cornerstone team in April of 2017. Having spent many years working with the children and families of the River Valley, she truly enjoys the opportunity to further serve our community by providing the same dedication and loving care to its pets. In her free time, she is a hobby artist, enjoys reading, hiking, and loves to spend time with her family.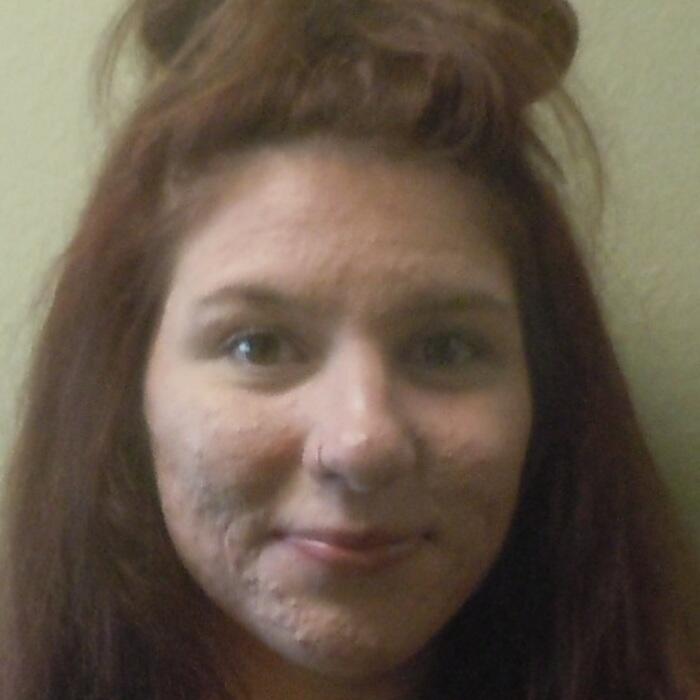 Alana
Alana joined the Cornerstone team in May 2020. She has a 3-year-old daughter and enjoys outdoor and nature-related activities. Hiking and fishing are Alana's favorite activities in her spare time. She is a graduate of Van Buren High School.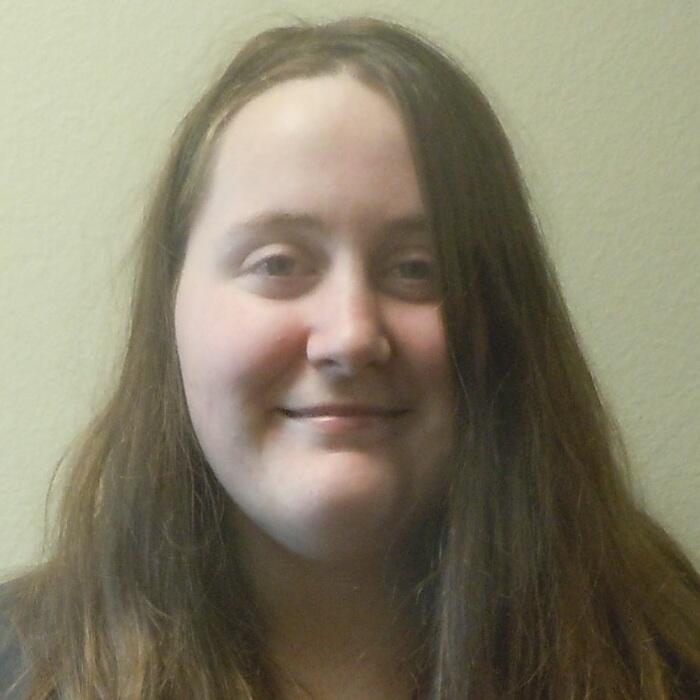 Alyssa
Alyssa is currently attending Arkansas Tech University online. She enjoys watching "The Office," playing the clarinet, and spending time with her 2 dogs and 2 cats.