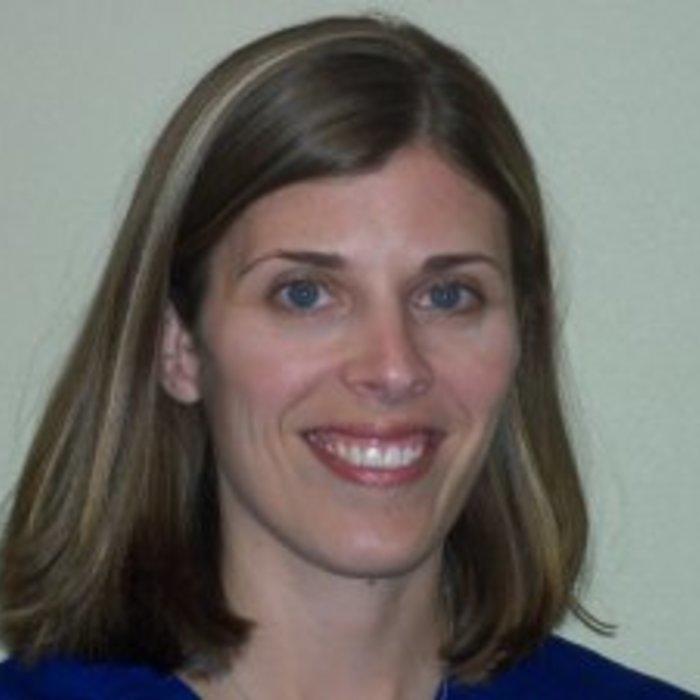 Mischelle
Mischelle has been with the Cornerstone Team since January 2011. She has been married to Nick for 18 years and has two sons and two daughters. Mischelle enjoys fitness activities, playing with her kids, reading, and spending time with friends. Mischelle completed her Bachelor's degree in extension education and journalism at UA-Fayetteville and her Master's degree in secondary science education from the University of Missouri - Columbia.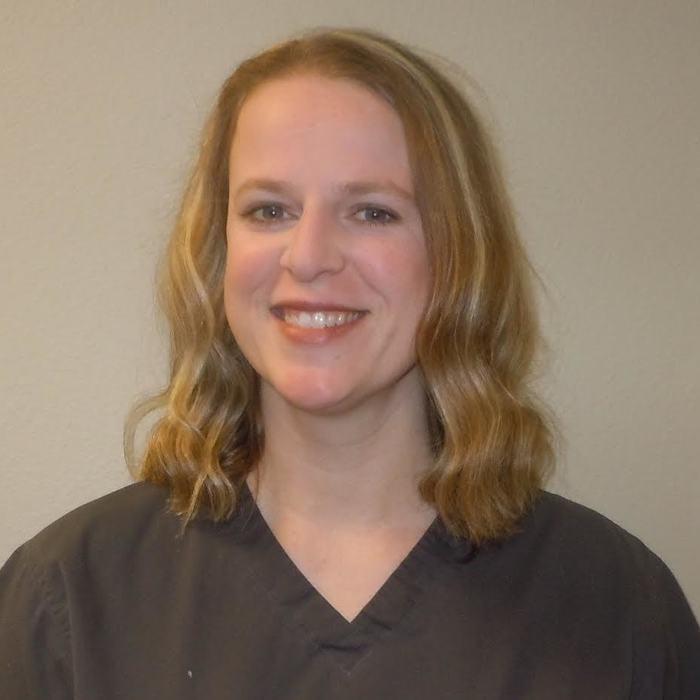 Robin
Robin has been with the Cornerstone team since July 2011. She has been married to Justin for 21 years and has a daughter attending college at Arkansas Tech and a son in high school. She enjoys reading, Bible study, fitness, and trout fishing. Robin also enjoys playing with her black Lab, Yorkie, and house cat.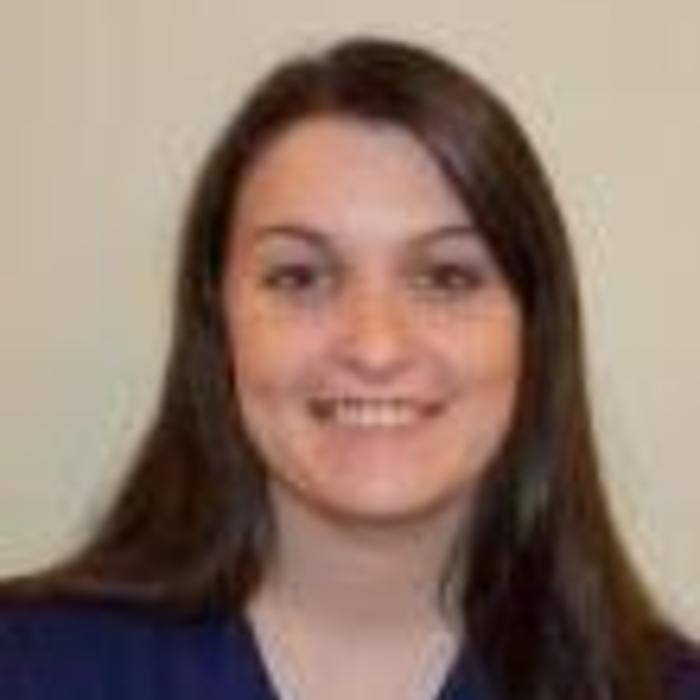 Amy
Amy is a graduate of Greenwood High School and joined the Cornerstone team in 2011 as an intern. She aspires to be a veterinarian and currently attends the University of Arkansas - Fayetteville."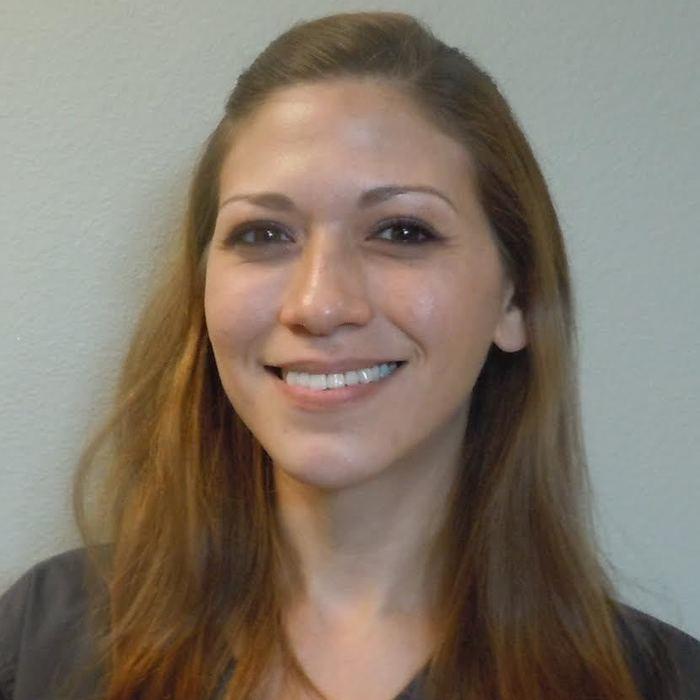 Paige
Paige joined the Cornerstone team in April of 2017. She is engaged and has one son. Paige received her Associate Degree in Psychology from Crowder College in Neosho, MO, and is working towards her Bachelor's in I-O Psychology from Arkansas Tech University. She has spent many years working with the children and families of the River Valley, and truly enjoys the opportunity to further serve our community by providing the same dedication and loving care to its pets. In her free time, she is a hobby artist, enjoys reading, and loves to spend time with her fiancé and son.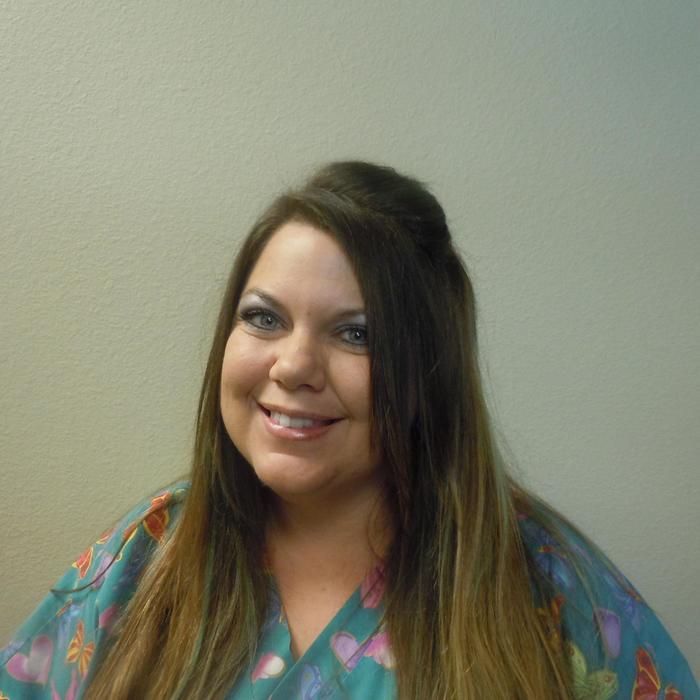 Jessica
Jessica has two beautiful daughters and a very active grandson. She will soon get married to her fiance, Jason, and gain two step-sons. Jessica enjoys camping, fishing and other outdoor activities. Jessica believes in second chances and that a mistake is only made when nothing is learned from it. Jessica's lifelong love for animals brought her to Cornerstone and she looks forward to providing the best of care to every pet she serves.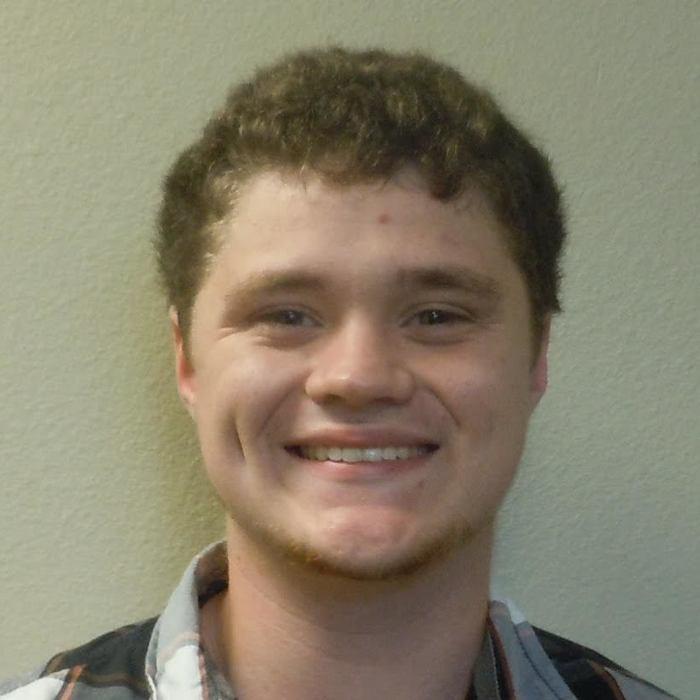 Chris
Chris is a long-time Greenwood resident and senior at GHS who recently joined the Cornerstone team working after school and on weekends to care for the animals. He plans on attending Arkansas Tech in the fall, pursuing an engineering degree. Chris' family has always had a variety of pets, and he loves spending time with the animals. Chris loves to care for the animals and treat them as if they were his own.